Chip Lord - Film Viewing Cards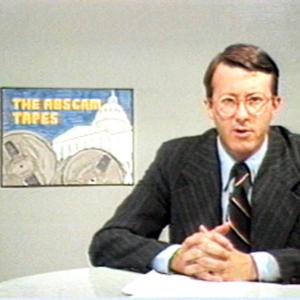 The following viewing cards are meant to be used while watching films from the exhibition Process It All: Selected Works by Chip Lord.
The cards give facts about the film being viewed on the front and, on the back, give students questions to consider while interpreting the film and a prompt on how they can respond artistically. The Art Gallery is committed to expanding our film collection and creating educational resources to be used on class visits.
To schedule a class visit and to create a custom film lesson for your classroom, contact Katie Coogan, Curator of Education and Outreach, at ksl@umd.edu.